Creative Pursuit by Brian Knapp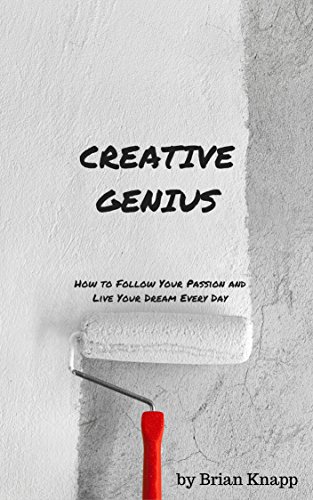 The first full on book project I did was Creative Pursuit. I first published it on Amazon Kindle. Later, I was able to get a physical version made by Amazon too.
Creative Pursuit is all about the pursuit of creative work. For me that means programming, writing, music, and video creation. It's full of reflections on what I've learned about creative work and how to pursue it well.
At some point, I tweaked the book and changed the title to Creative Genius. A better title helped sales, as did my growing Quora following at the time. But, upon reflection I've decided to go back to the original title for an upcoming edition.
The next edition is a complete rewrite. It's over 80% new writing and there is a distinct shift in tone. It's more motivational in some ways and doubles down on some basic truths present in the original. It will be available when it's done. Maybe this year, maybe next. I don't really know, but I am writing on it regularly, so I guess it will happen.
© 2023 Brian Knapp