Morning Worship 1 by Brian Knapp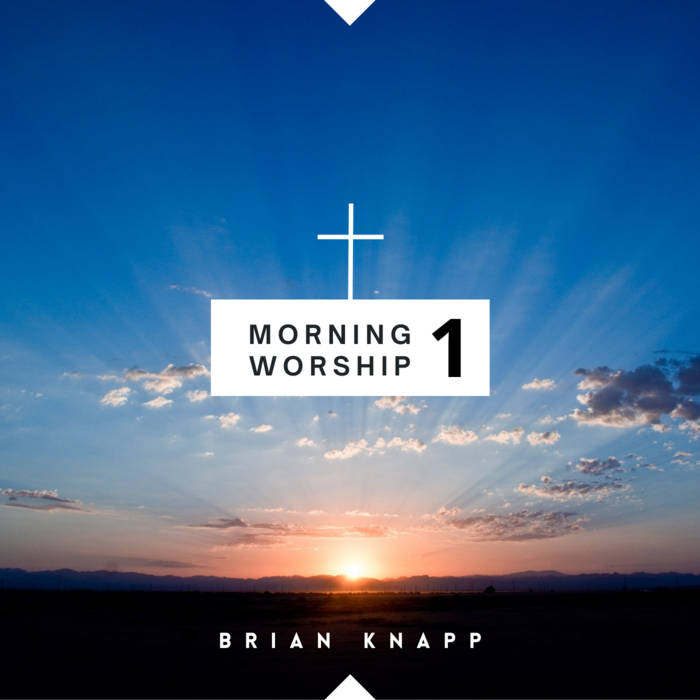 Morning Worship 1 is an album of acoustic guitar based worship music. It's all original music that I wrote, performed, recorded, and produced myself.
The project started when I started picking up a guitar and just playing/worshiping God every morning before work. For some reason I felt compelled to buy an acoustic guitar for this and so I found a Yamaha FG-800M at a local music store that spoke to me.
Then the songs started showing up. I don't know where they came from. I mean, I guess they came from God because they didn't come from me. I didn't write them so much as I tripped over them and gave them a physical form. How that all happens is a mystery to me.
In the first year of practicing "morning worship" something like 30 or 35 songs showed up. Morning Worship 1 represents the first ten songs. There are dozens more songs to write down and record as future albums.
What is stunning to me about the whole morning worship experience is before doing this I wasn't much of a songwriter. I had written maybe two whole songs before this experience. One with my brother and another that started out as an inside joke.
Something about the sort of meditative act of worshiping God without expectation or plan is inspiring in powerful ways. God is good and truly worthy of my praise. That much I am certain of.
© 2023 Brian Knapp